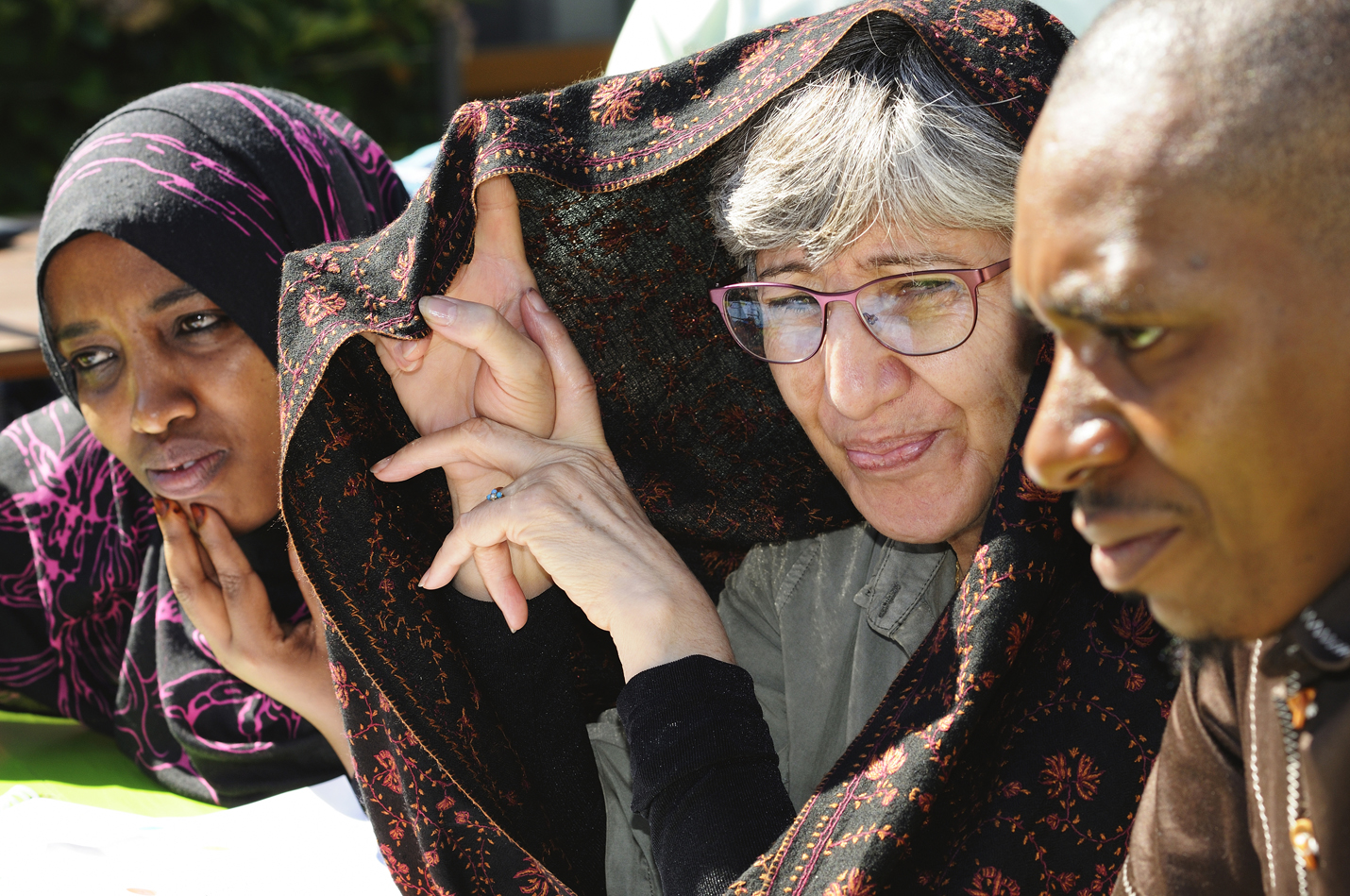 Photos: © 2016. "Global Peacebuilder Summit". Author: Eric Vazzoler / Zeitenspiegel. 
---
German Foundation Culture Counts in cooperation with the Federal Foreign Office organized the first "Global Peacebuilder Summit" from September 4-9, 2016. 30 peace and human rights activists from around the world gathered in Berlin to discuss the role of civil society in peacebuilding processes. The objective of the "Global Peacebuilder Summit" was to strengthen these key actors in their commitment, to make their work better known to the broad public, and to facilitate the networking between them.
Edgar Khachatryan, the head of Peace Dialogue NGO, who was invited to take part in the summit said:
"The summit provided a rare opportunity to jointly develop recommendations on how the civil society's commitment can be supported internationally and can be even more effective."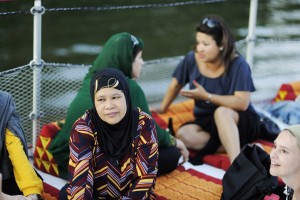 The program of the summit consisted of two parts: retreat and the political stage. The retreat phase was organized with an assistance of Helga Breuninger Stiftung in Paretz, a wonderful rural place with all modern conference facilities near Berlin. Many of the participants said that the retreat part was very useful and important for them as very often the human rights and peacebuilding activists are working in very difficult or even dangerous contexts. For many of the participants this was a unique opportunity to "take a break", to reflect on their work with those who can understand and support them. The program provided a safe atmosphere where the participants discussed various complex questions, such as how can civil society work more effectively? What limits are there for civic engagement? What form of intervention and support do the peacemakers and human rights activists expect from the international community?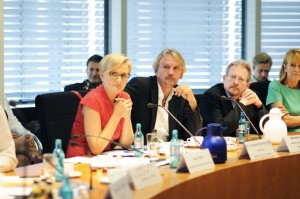 During the meetings with German parliamentarians, politicians and civil society actors in Bundestag and Foreign Office, the participants reflected on the mentioned questions and tried to find a common answer on what the role of the German government would be in strengthening the efforts of local activists in their respective communities and countries.
The participants of the Global Peacebuilder Summit expressed their interest to make the summit a continuous platform for mutual learning and support, for sharing expertize, overcoming isolation and making local civil society actors' voices stronger for the international society.