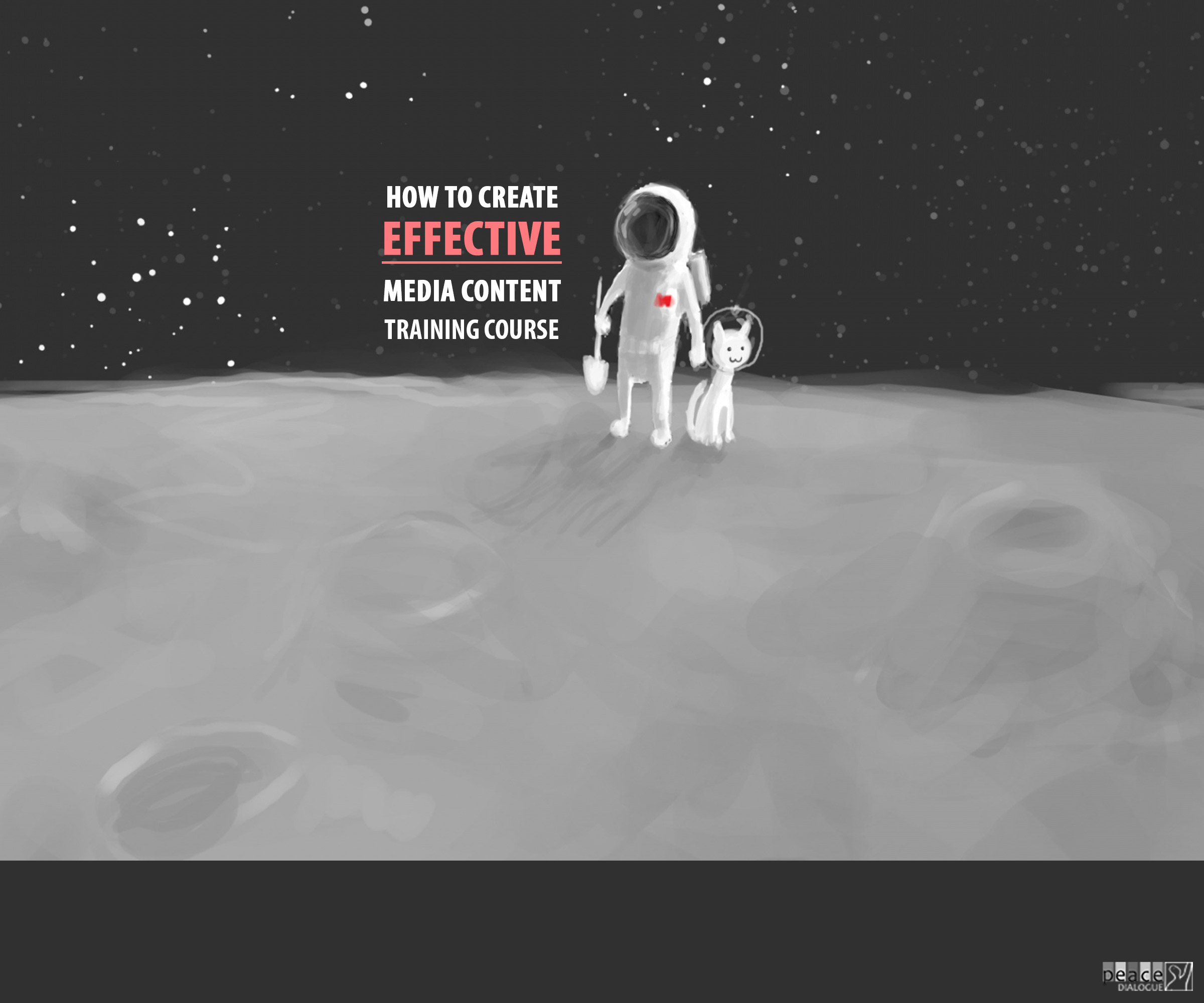 In the framework of the annual award program for the alumni of the Hubert Humphrey US Program, a workshop is organized in Lori region aimed at supporting civil movements, journalists, NGOs and activists in receiving and disseminating information with the modern tools.
The training is a 5-day course that includes theoretical and practical elements and discussions. During the course the participants will learn and work according to the program, while on the 6th day there will an on-line discussion  based on the prepared products in the format of wordpress.com.
In September an on-line guide will prepared based on the future needs of the participants.
The training program requires the presence of the participants from 11.00a.m.– 5.00 p.m during which they will carry out individual or group assignments. The participants can bring their own smartphones and computers. However, Peace Dialogue NGO will provide two powerful computers and Internet, which is sufficient to carry out the tasks.
By the end of the training, the participants will master online tools, dissemination of information and access to information. As a result of group discussions they will prepare media campaigns for their favorite topic. That campaign will be discussed and assessed separately by the invited expert.
The training will be conducted by Lithuanian Evaldas Labanauskas, the editor of the largest Lithuanian online media website 15min.lt  and the producer of Media Initiatives Center's media.am website Gegham Vardanyan and project development producer Armen Sargsyan.
The project is implemented with the support of the Institute of International Education (IIE).
The partner of the project in Lori region is Peace Dialogue NGO.
The training course will be held at Peace Dialogue NGO office, Myasnikyan 12, Vanadzor.
Coordinator: Artashes Sergoyan, Phone: 055 860 119 / 077 844 056
The number of the participants is limited, please register in advance.
For registration please contact us at 055 860 119 / 077 844 056.