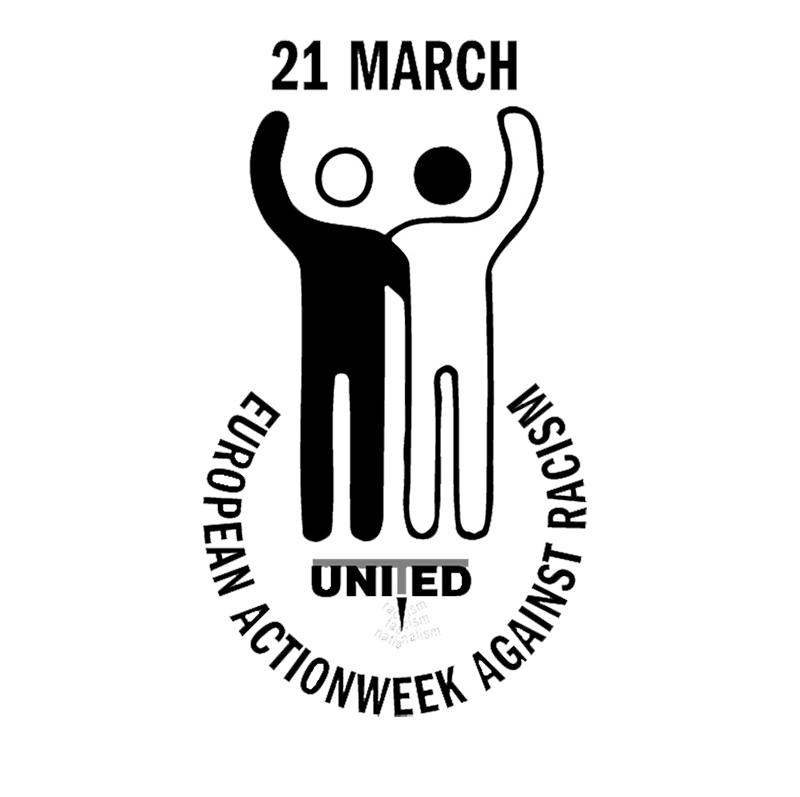 European Network Against Nationalism, Racism, Fascism and Support of Migrants and Refugees.
UNITED coordinates, supports and strengthens a network of 560 organisations from 46 European countries.
They all share values such as intercultural communication, diversity and Human Rights. We are concerned about the international situation and about the direct and indirect forms of discrimination, hate crimes and intolerance and highlight intercultural understanding, equal rights for all and a Europe without racism.
Website: http://www.unitedagainstracism.org/