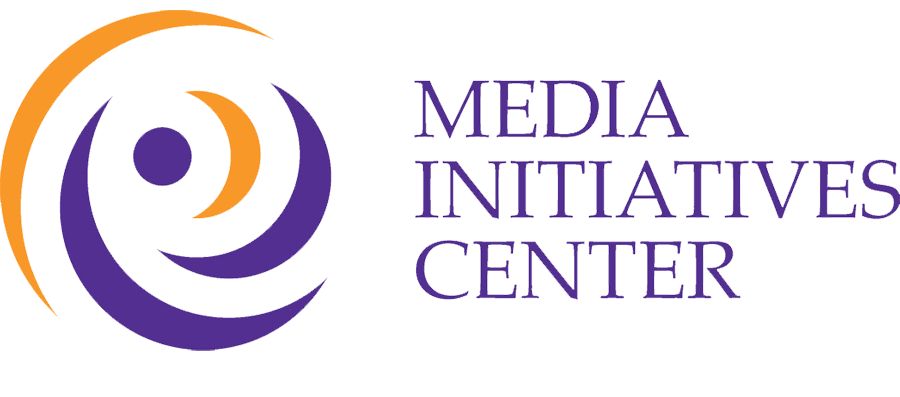 Media Initiatives Center (Internews) promotes freedom of expression and open media in Armenia. The organization's activities proceed from the belief that civil society cannot exist apart from independent and strong mass media. Towards this end, MIC organizes training courses for established and emerging journalists, promotes media literacy, advocates for improved media legislation and protects journalists' rights.
The NGO develops multi-format information on human rights, European integration, civic conflict, migration, elections, national minorities, gender and many other issues for a wide range of target audiences.
MIC NGO's Mission 
To contribute to the development and dissemination of free, independent and pluralistic information through applying creative and innovative approaches, thus assisting in the establishment of democratic values, diverse and harmonious development of the individual and the well-being of the society.
Goals
to increase Armenian citizens' access to free, pluralistic and unbiased information;
to enhance professional development of specialists working in the media sector;
to use media initiatives for preventing civic conflicts;
to assist in modernization and technological development of media entities;
to develop creative thinking and innovative approaches in the development of information;
to raise citizens' understanding on the role and functions of media;
to support the creation of a fair legal environment for media.
Contact details:
3 Arshakunyats Ave., 3rd floor, Yerevan 0023, Armenia
Phone: + 374 10 58-36-20
Fax: + 374 10 56-90-41
Website: http://www.mediainitiatives.am